As a child, Ava Anderson explored the world with a primary focus on one thing – plants. From native Filipino plants like the ZZ plant and snake plants at her grandmother's house to the biodiversity at the botanical gardens where her aunt worked, Anderson was fascinated by nature. A recipient of the CALS Alumni and Friends Society Scholarship, Anderson is now living that dream while studying horticulture at North Carolina State University.
"I've always wanted to be close to nature and I knew I wanted to do gardening," says Anderson. "Once I complete my college journey, I hope to work hands-on with plants, building and designing green spaces for the public, private businesses, and schools. It is my goal to make a lasting impact on the earth through green projects like these and I am confident that CALS can take me there."
In addition to her undergraduate studies, Anderson assists gardeners and gardeners at the JC Raulston Arboretum. The scholarship eased the stress of funding her education and allowed her to pursue her passion.
"I am very grateful to have received this award. The scholarship allows me to focus more on my studies without worrying about taking out additional credit," says Anderson. "It has also encouraged me to do even better in CALS by pursuing leadership positions and joining more clubs. I feel valued and where I belong."
Anderson is one of four recipients of the 2022-2023 CALS Alumni and Friends Society Scholarship. Established in 2004, the endowment fund is awarded to CALS students and graduates who demonstrate financial need and leadership potential. The awards produce grateful students who are motivated to achieve their academic and professional goals.
"I would like to thank those who made this grant possible for their generosity and support," said recipient Walton "Josiah" Green, a Biological and Agricultural Engineering Technology major.
Green grew up on a 2,500-acre cotton farm in Centre, Alabama. When he decided to pursue an agricultural degree, NC State was at the top of his list.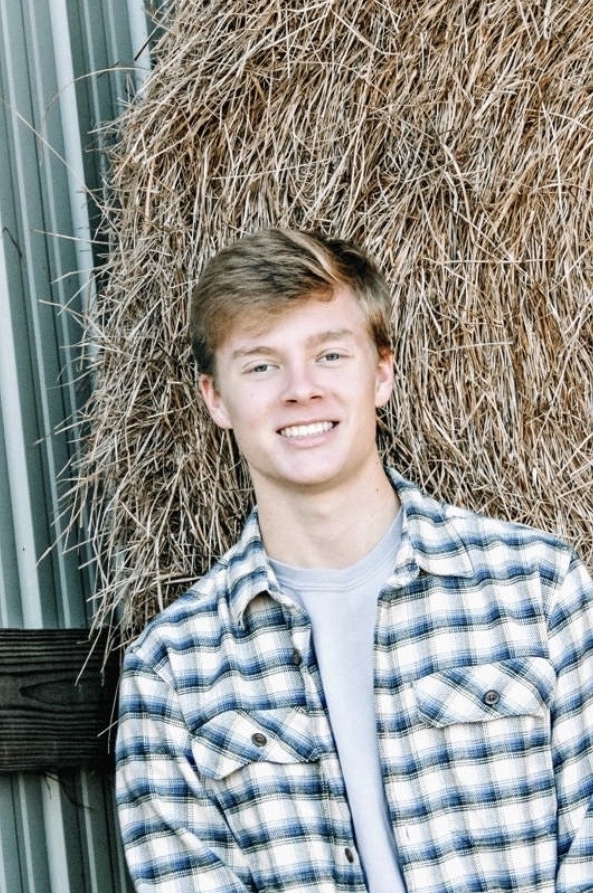 "With the combination of an amazing agricultural school and the opportunity to move out of my small town, NC State was the perfect school," says Green. "As a student from abroad, the cost of attending is a challenge for my family and this scholarship will help alleviate some of the financial burdens and allow me to continue my education at my dream school and major."
Similarly, as a sophomore, Ella Schoelier was drawn to NC State because of her reputation. As the daughter of a New Jersey dairy farmer, she understands the challenges of raising healthy livestock.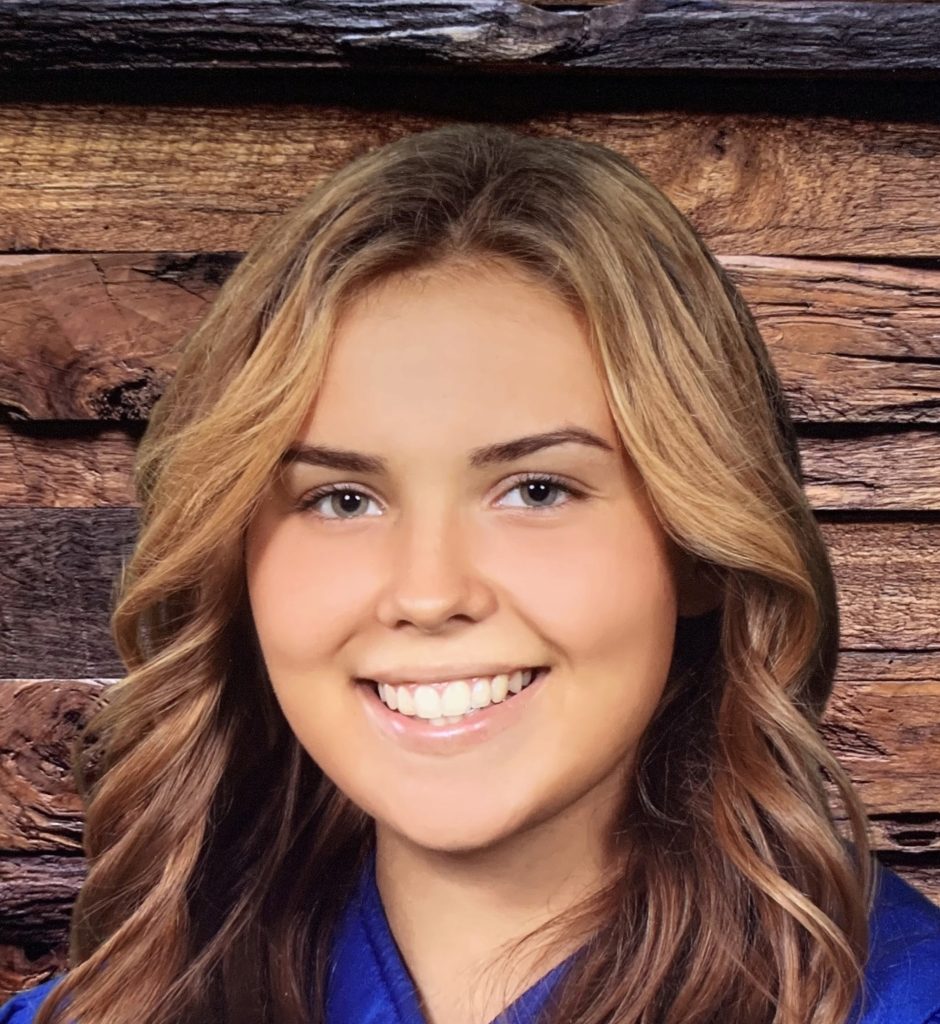 "Protecting farmers' livestock and their source of income is vital. NC State was one of my first choices because it has everything and how high it is in animal science," says Schoelier. "I am very grateful to receive this scholarship. It allows me to focus on my education rather than fret about the cost of it. I know I will achieve my goal of becoming a livestock veterinarian."
For Renee Long, the impact of the scholarship is simple. "This scholarship takes some of the financial pressure off," she says. "I now have the opportunity to reduce my work schedule and take more classes this semester."
A professional chef with decades of restaurant experience, Long came to NC State specifically to study agroecology and sustainable food systems. She earned her associate degree from a community college in Illinois while working full-time on an organic vegetable farm. Her dream was to someday visit NC State.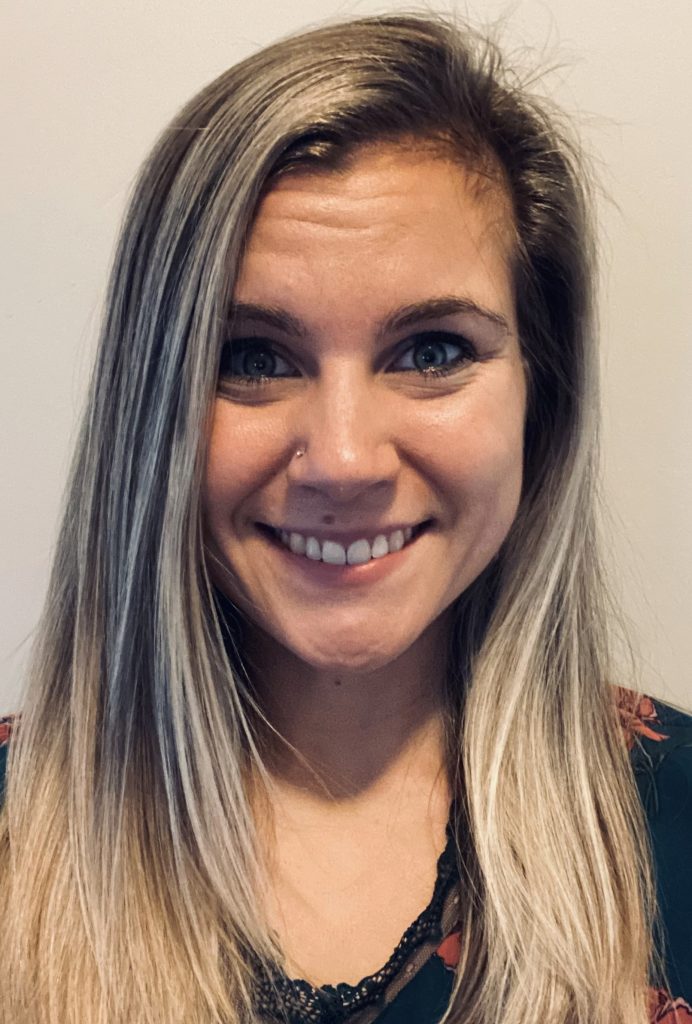 "It feels surreal to finally be accepted and enrolled at NC State after years of preparation," says Long. "I see the need for food security and food systems. I think it's important to do what you put your mind to it, rather than just talking about it. I will challenge myself to do more acting this semester. Thank you for this opportunity."